It's Snow Delicious.
Winter Mint Chocolate is back for a limited time.
'Tis the season for fun and festive Winter Mint Chocolate. This limited-time treat is loaded with rich chocolate and chilly winter mint flavors. Grab a blanket, light a fire, and drink up all the cozy vibes!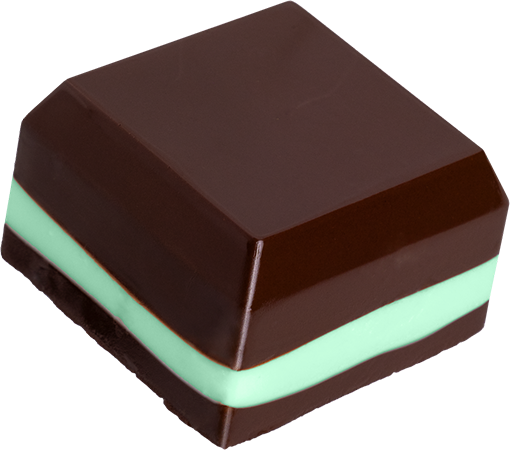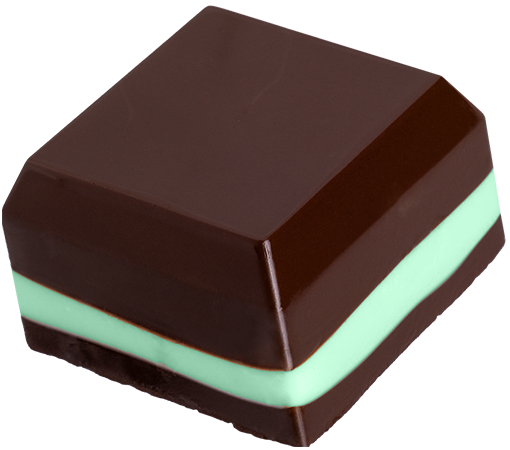 A Tasty Tradition
Delicious alone or mixed with coffee for a DIY winter mint mocha, this shake is loaded with high-quality nutrition. Every shake has 30g of filling protein with 24 essential vitamins and minerals—with 1g of sugar.
Get Cozy