CHEERS TO ROOT BEER FLOAT!
Back for a limited time.
Let's throw it back to sweeter times. Enjoy the refreshing taste of rich and creamy vanilla ice cream mixed with notes of cool and crisp root beer for a protein shake that's out of sight!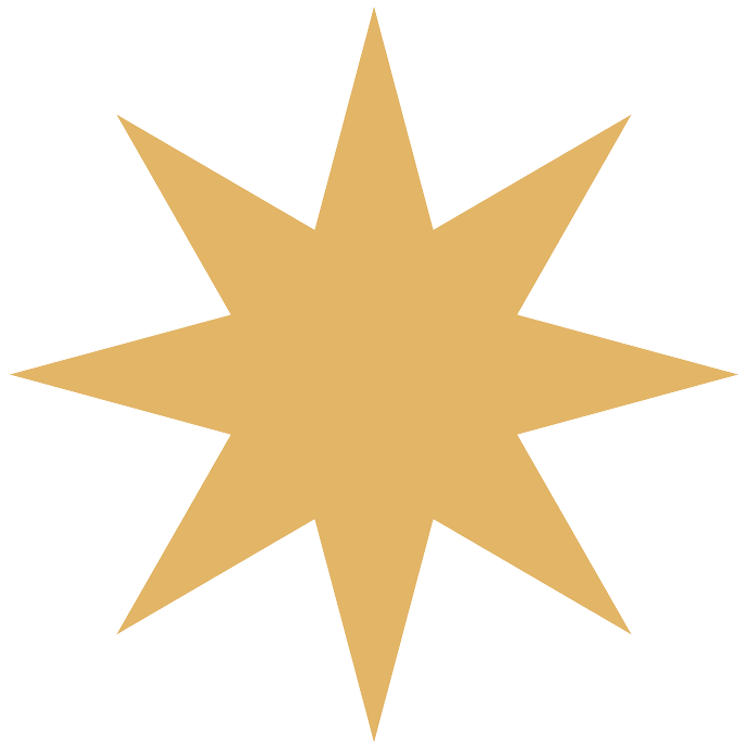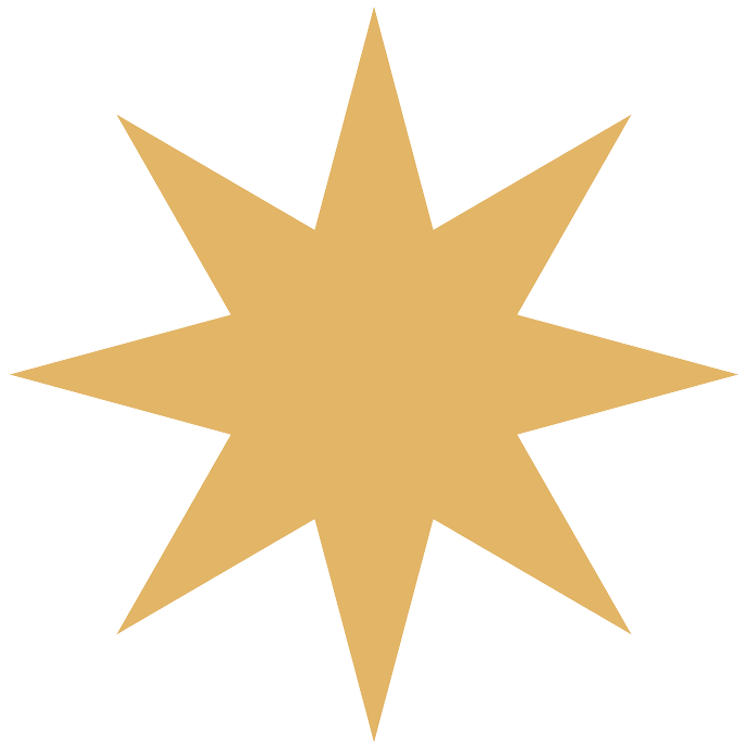 Next Stop,
The Soda Shop!
While this shake tastes like a delicious blast from the past, it's got the modern nutrition you need—30g of filling protein with 24 essential vitamins and minerals.